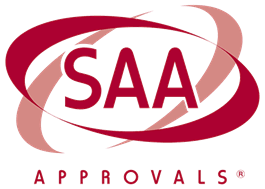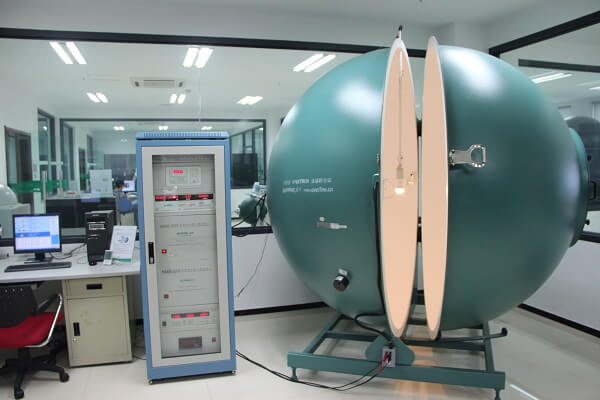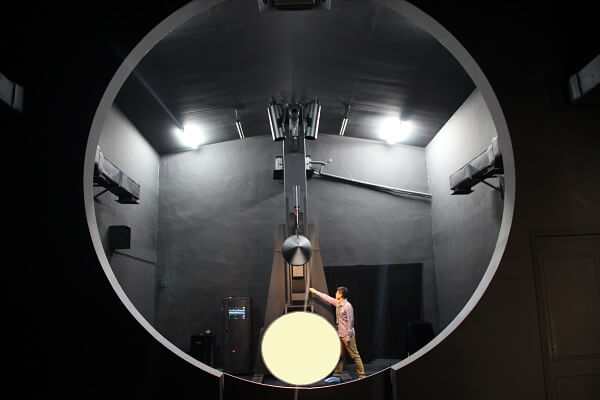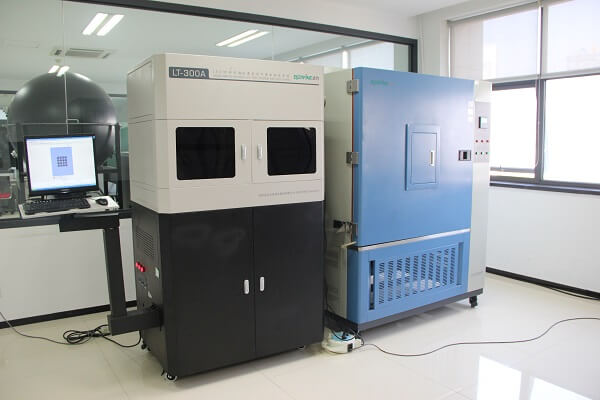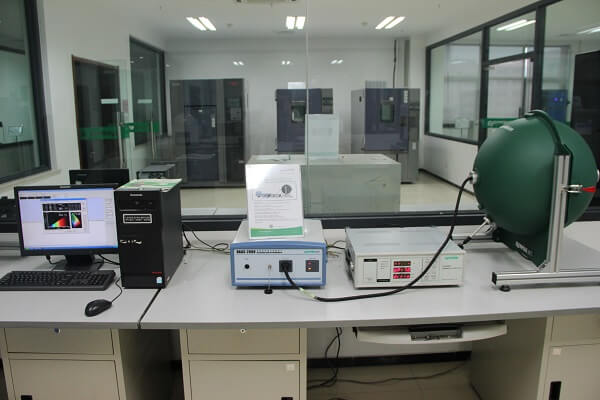 Your Professional Architectural Lighting Manufacturer in China
15+ years in the Architectural Lighting field, developing & manufacturing thousands of styles of lighting fixtures.

You can customize the parameters of the Architectural Lighting fixtures to match your projects.

All of the Architectural Lighting fixtures are provided with 5 years warranty.

OEM service or ODM service are both welcomed.
Full Range of LED Architectural Lighting Fixtures to Support Your Projects.
Established in 2004, LEDAPLUS is a Professional Architectural Lighting Developer & Manufacturer. Supplying High-end LED Lights, such as Downlights, Spotlights, Wall Lights, and Ceiling Lights for Architects, Designers, Contractors & Investors to Integrate Light into Their Projects.
The Specifications of the Architectural Lighting fixtures can be customized to match your projects. All of them are provided with 5 years warranty. LEDAPLUS has already set up a worldwide sales and customer service network.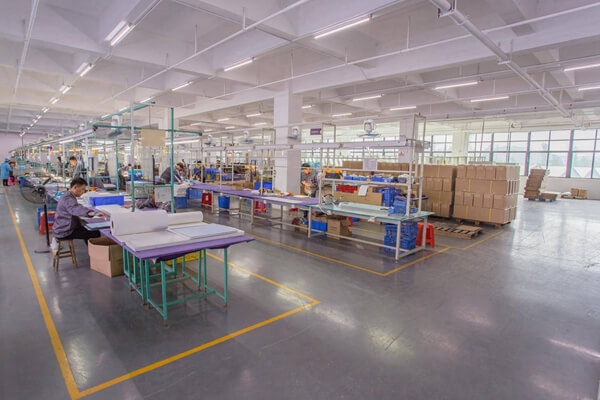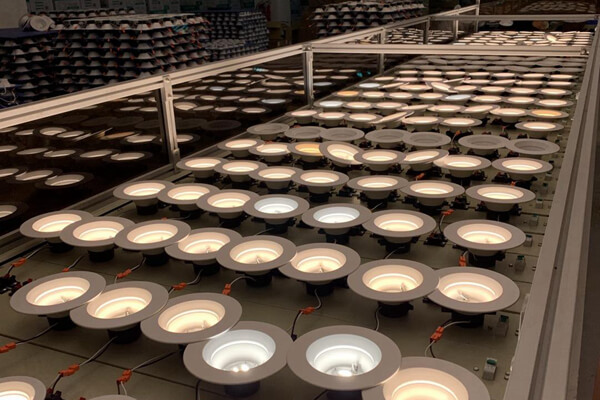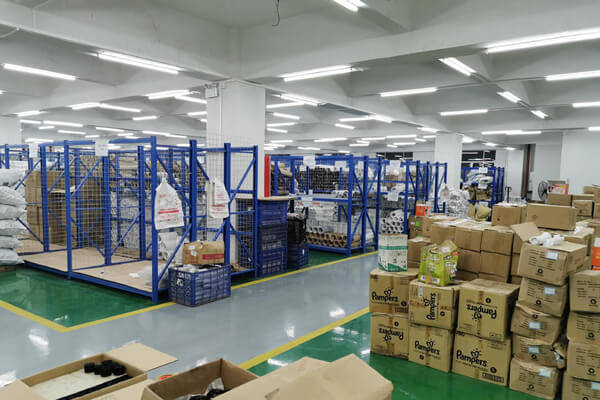 LEDAPLUS to Rocket Your Projects
From 2016, LEDAPLUS Started the R&D by themselves, in this sense, LEDAPLUS is a young company. The young and passionate designers joined in LEDAPLUS, brought new ideas, that drive the rapid development of LEDAPLUS. So far we have the products range with more than 200 selections, can answer most of the lighting demands of the clients, and the number is still rising.
LEDAPLUS is working to provide high-quality products with competitive prices and professional services to satisfy our customers.
Has accumulated more than 15354 buildings to complete the lighting update service
Develope & Manufacture more than 500000pcs architectural lighting Fixtures per year
Exported the LED downlights, spot lights and other LED Lighting Fixtures to more than 130 countries
Establish 15 Years and Serve the clients from around the world at the same time.
What Sets LEDAPLUS Highlight
Technology Support
With our strong partners, we have great confidence in our products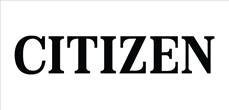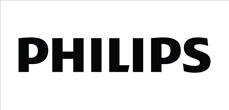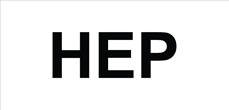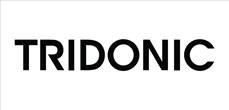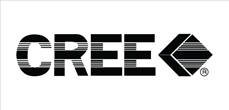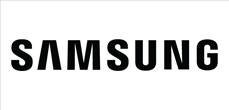 Happy Reviews from Happy Clients
100% Loyalty & Commitment to Your Business
"I am a lighting designer from Germany, and I worked with LEDAPLUS many years ago after we met each other at the professional lighting fair. LEDAPLUS team is very professional in providing not only excellent products but also advice for me during the cooperation."
"LEDAPLUS is our main Architectural Lighting Fixtures supplier, We work more than 150 projects with LEDAPLUS in the past 10 years. They have a strong R&D team to support our projects, this saves us a lot of time to get the projects. Nice company,  Highly recommended."
"I know LEDAPLUS from our client. After cooperation from small orders, we found LEDAPLUS provides excellent products and service. This is the reason we work with them in the past years, and I think the cooperation will go in further in the future."
Want to Find a Reliable LED Lights Manufacturer?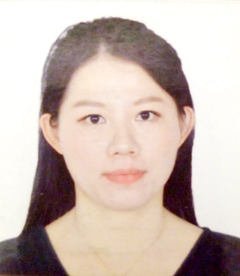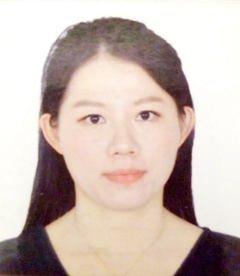 Hi, I am Echo, the Marketing Manager of LEDAPLUS. We will always be your Reliable LED Lights Manufacturer in China. Reach me at echo@ledaplus.com or Mobile: +86-13427598079 to get a quote for your order FREE.