LEDAPLUS Manufacture The Best LED Street Lights to Rocket Your Business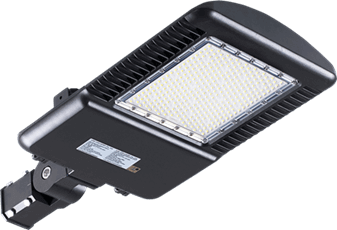 Develop new LED Street Lights for Your Brand
Being a LED street lights manufacturer with 10+ years of R&D experience, LEDAPLUS can provide you perfect street lights based on your specific requirements. Just send us your design or idea, we will complete the products according to your design or idea with your brand.
LEDAPLUS LED Street Lights
As a leading LED street light manufacturer in China, LEDAPLUS can support your business for street and roads.
LEDAPLUS is committed to providing clients with professional technical support, quality street lighting fixtures, and good prices, based on 10+ years of professional R&D and production experience. From LEDAPLUS, you will get the latest LED Street lights designs and information on the roadway lighting every quarter. For better supporting your projects or getting the bids, you can get the IES of every standard street light from LEDAPLUS without any extra charge.
Send your inquiry now for your next street light order, normally you will get our best quotation within 8 working hours.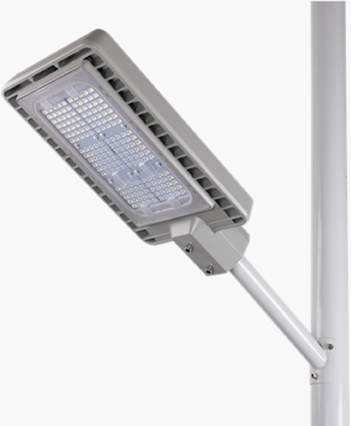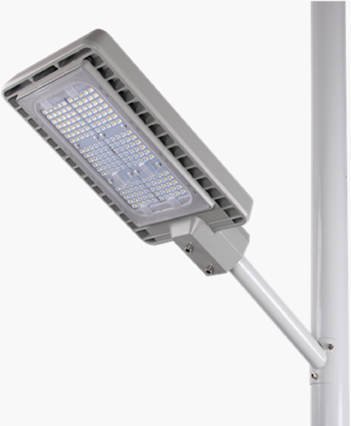 LEDAPLUS: LED Street Lights Manufacturer
LEDAPLUS LED Street Lights are made of aluminum by die casting. It plays a nice heat dissipation and makes sure the long life-span. Full range from 30W to 240W LED street light to answer different demands of your projects and bids.
With the IK08 impact protection rating and IP65 waterproof rating, you can safely use our LED street lights for your projects outdoors without maintenance costs.
Want to Find a Reliable LED Lights Manufacturer?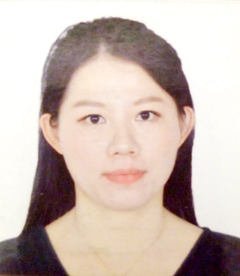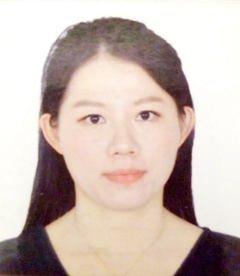 Hi, I am Echo, the Marketing Manager of LEDAPLUS. We will always be your Reliable LED Lights Manufacturer in China. Reach me at echo@ledaplus.com or Mobile: +86-13427598079 to get a quote for your order FREE.